In a recent article with IndieWire, Zack Sharf announces Gerge C. Wolfe's current work in progress with Netflix. The film is an adaptation of August Wilson's stage play "Ma Rainey's Black Bottom," and stars Viola Davis, Denzel Washington, and former actor Chadwick Boseman.
The film follows Gertrude (Davis), an iconic blues singer who becomes known as the "Mother of the Blues." The film follows Gertrudes battle with her manager and producer for control of her own music during a recording session in 1920's Chicago.
The film is Chadewick's final role, which has drawn a lot of anticipation and attention to the film. In an interview, Davis expressed how the cast and crew were all completely unaware of Boseman's illness while shooting. She went on to state that his character in the film, Levee, gives the audience a powerful message to consider: "Levee represents to many Black men living in America. What were constantly navigating on a day-to-day basis is the trauma of our past- were trying to heal from it, were even trying to understand that its there, and were negotiating that with our dreams and who we want to become."
The film is set to debut on Netflix on December 18th, and a few days ago Netflix released some first look photos of the film.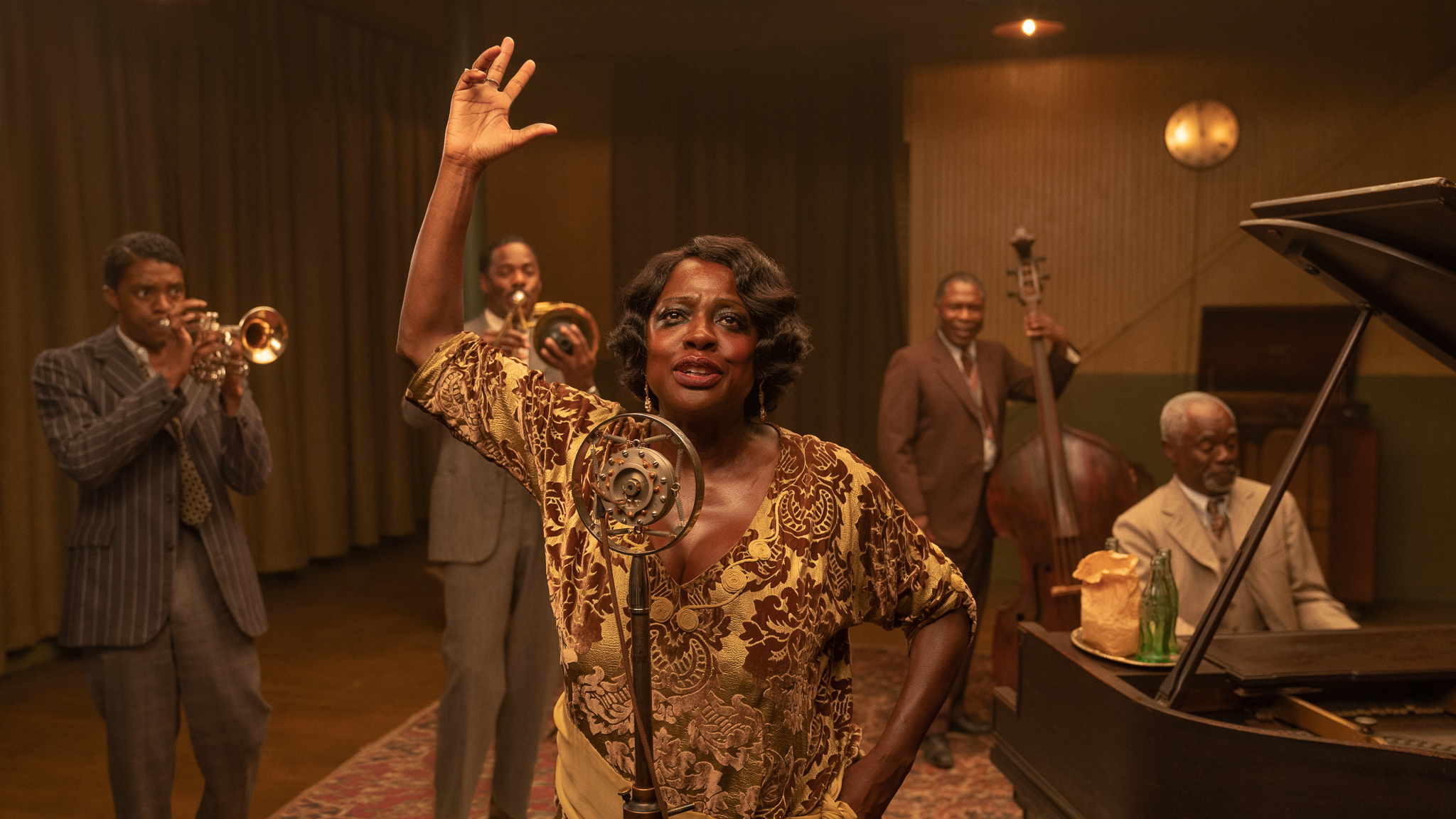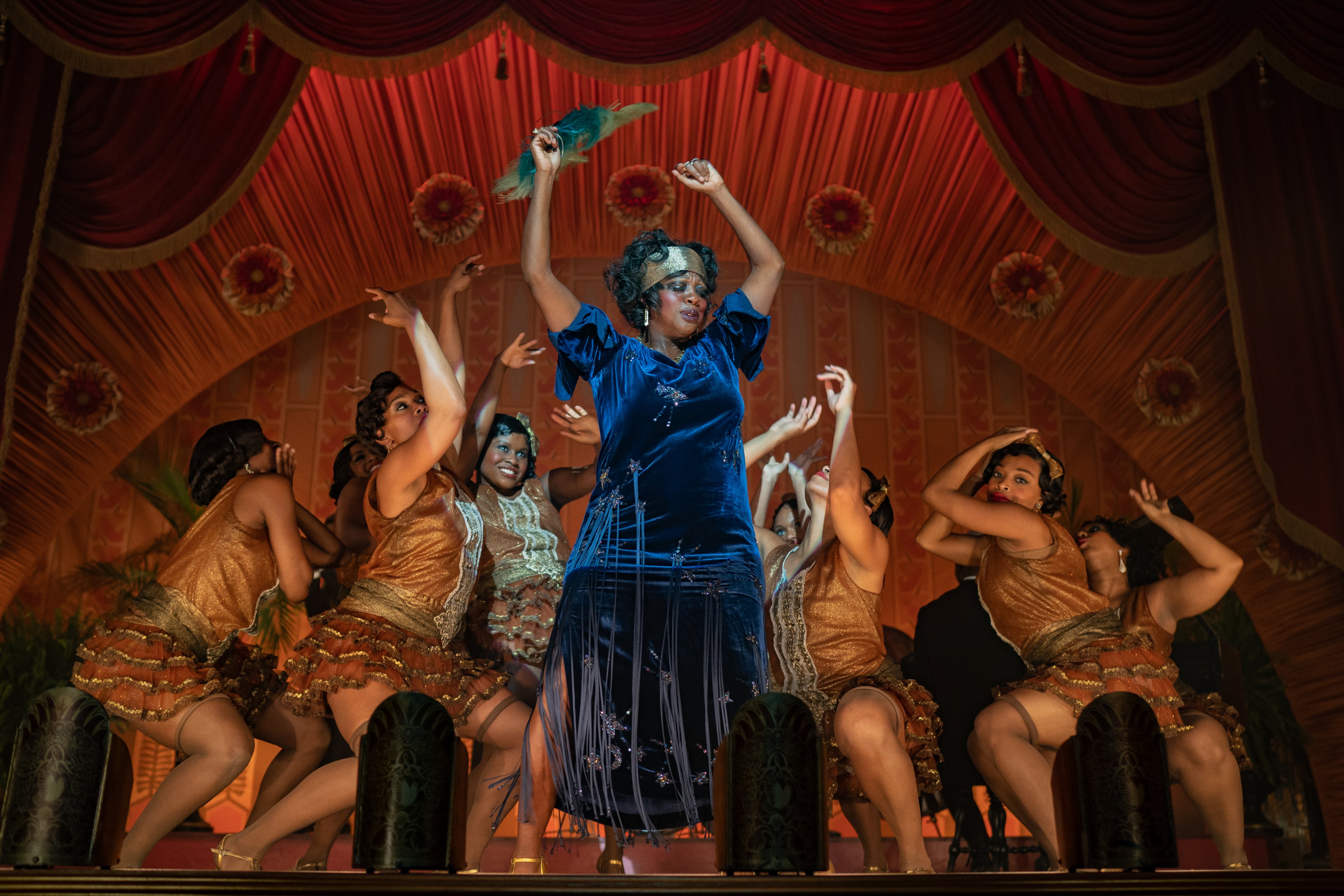 ---
Read Zack Sharf's full article 'Ma Rainey's' First Look: Viola David, Denzel Washington Praise Chadwick Boseman's Final Role for IndieWire Here
---
There is no shortage of Christmas movies in the world. Here is my list of the 5 Holiday films I find myself gravitating towards every year. 1. It's A Wonderful Life (1946) It's a Wonderful Life is a film that I did not appreciate at all as a kid. It's my dad's favorite Christmas film, […]
Everything this year has been flipped upside down. Every film festival is deciding on how to proceed and adapt to the current changes. The IndieWire recently posted a full list of every film festival still happening both in-person and online, and here I wanted to give a rundown of the standouts. New Directors/New Films, New […]
In a recent podcast on The Craft of the Director with the Director's Guild Spike Lee gave lots of insight into the emergence of his career and how he has found success. Lee emphasized several times that it only takes one person to inspire somebody and to ignite a spark within them that begins their […]